Google is changing the idea that Android can't compete Apple's iMessage.
Text messaging was quite simple, you could send a message containing 160 characters through a cellphone but evolution is the part of technology as now we see texting found a way to group chats, video calls, and a nice addition of creative filters, has given text messaging a frisky edge. The modern texting can be seen through applications like WhatsApp, Apple's iMessage, Facebook's Messenger and there is a long run to mention the competition.
Now Google has come up with an exclusive entry for modern text messaging like Apple owned iMessage for the Android users. Google has been working so hard with certain 27 carriers and manufacturers to bring the ultimate text message standard in the 21st century.
Rich Communication Services (RCS), a standard under all the operation is happening to bring all the unique features available to everyone associated with Android phones − high-resolution photosharing, read receipts, defined security and providing group chat options
Good news is that the plan is working. New carriers have been gradually announcing RCS support over the last few months. Global giant carriers like Sprint, Rogers, Telenor, Now Deutsche Telekom, Globe, Orange, Vodafone and other are functioning partners of the project. RCS messaging tools will be gaining more than a billion subscribers.
Manufacturers like LG, Motorola, Sony and ZTE are willing to incorporate the technology in their phones to get a better reach throughout the world.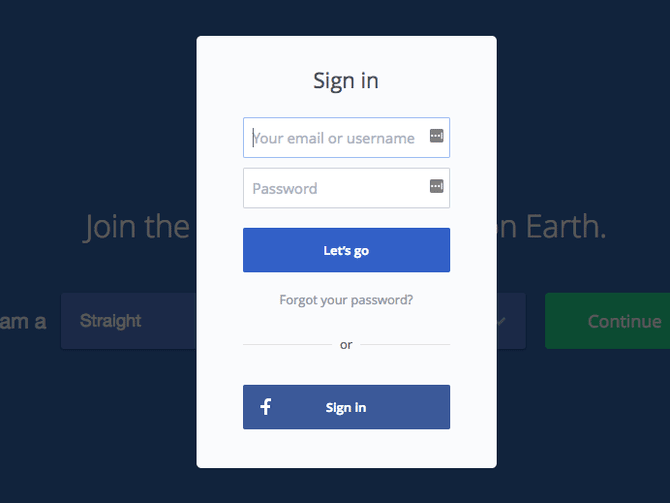 Chairperson of Google RCS, Amir Sarhangi, said, "Last year, it was about getting alignment with different partners and working to get the technology pieces in place," Sarhangi said in an interview. "This year, it's about launching the service, so subscribers can start using the enhanced features."
Android users will rejoice the propounding facility owned by messaging apps like iMessage, Messenger or WhatsApp.
Google has mentioned using branding as a commodity by launching an early access program for business purposes. Every day many companies use SMS to communicate with their consumers. Banks send fraud notices, doctors remind their patients of appointments and many telecommunication companies to send SMS about telling new packages.
In the next week, Google will be exhibiting its collaboration at the Mobile World Congress trade show happening in Barcelona.
Source: C-Net