In Pakistan, TECNO Mobile has officially launched. As we earlier reported, the company has brought in 6 different smartphone models in the country that is to say; W3, W5, L8 Lite, C7, Phantom 6 and Phantom 6+.
With the official release in six cities of Pakistan, TECNO smartphones will be accessible in the next few days. The company is looking forward to the sale of 24,000-25,000 units per quarter.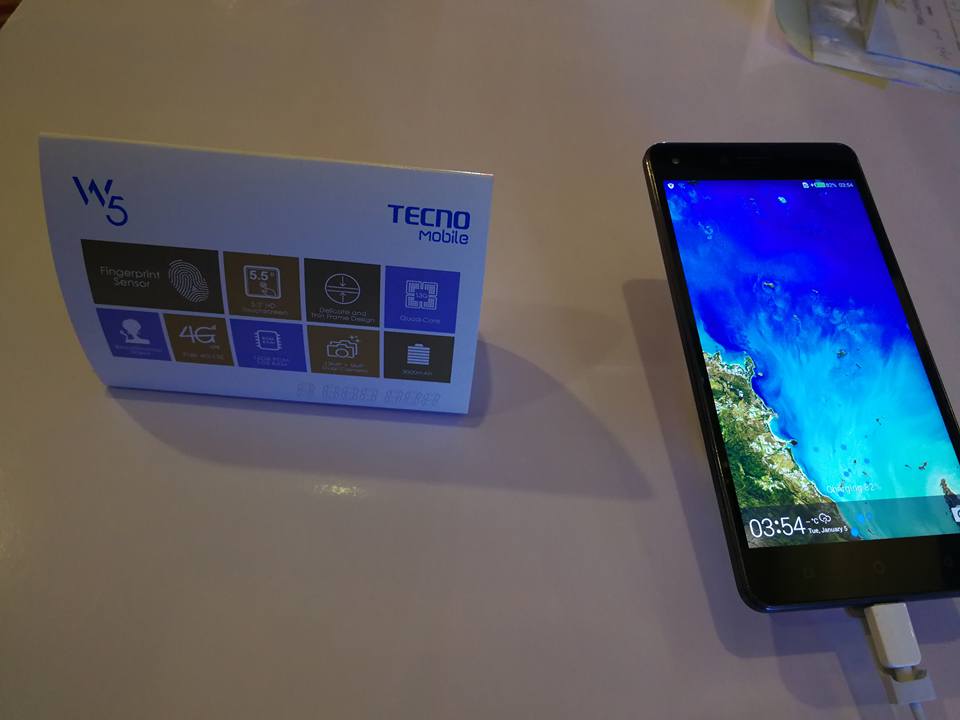 Currently, TECNO has extended its business in more than 40 countries across the globe. Its product portfolio consists of tablets, smartphones and feature phones. At the moment the company is not giving the impression of being a competitor with any other smartphone brands instead TECHNO wants to maintain a focused approach.
Senior Deputy G.M –Henry Yu expressed, "The entrance into Pakistan market serves as a significant milestone in our global extension strategy. By utilizing new technologies and delivering better-quality products and services, we strive to position as one of the most dominant and favored suppliers of mobile communications products and services in rising markets across the globe."
Mr. Henry Yu said (Sr. Deputy G.M TECNO Mobile)–, "We are delighted to approach Pakistan, we believe there is massive progress in this emerging market."
Moreover, CEO United Mobile –Mr. Ejaz Hasan shared his consideration and views with media saying, "TECNO Mobile is a recognized international smart phones brand with its profound market reach in more than 40 countries around the globe. We are confident for a strong affiliation and partnership with the leading brand and mutually we are going to get benefit from best business opportunity in Pakistan."
So let see how TECNO positioned himself in the vast and competent environment of smartphone industry in Pakistan.