FIA team arrests an agent of human smugglers from Islamabad. Cases of human smuggling are increasing in Pakistan as the human trafficking has turned its trends of doing the job.
As we all know that these days human smugglers are looting the wealth and lives of the innocent people by convincing them that they can help them go abroad. The same kind of case has come to the scene in Islamabad, this week.
The Federal Investigation Agency has arrested a human smuggler from  " Basharat plaza " located at I-9 Markaz Islamabad.
The smuggler got arrested after a raid was conducted at the location where the team of Federal Investigation Agency could apprehend Malik Muhammad Hussain Abbas.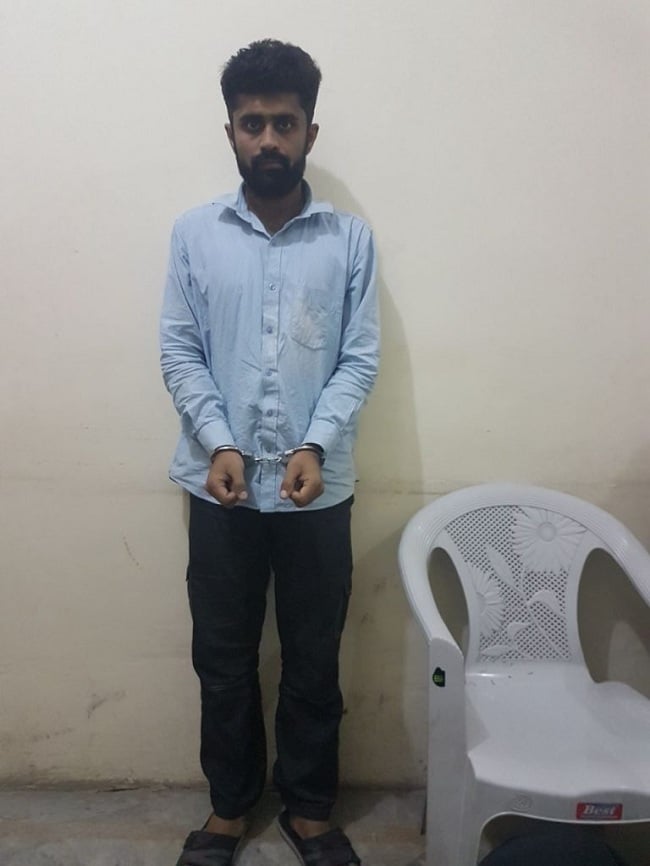 Malik Muhammad Hussain Abbas is the agent of human smuggler according to the reports from the Times International News Service.
Not only Malik Muhammad Hussain Abbas was involved in human trafficking but also he had created a gang for the same purpose, or had been the part of the gang. Only further investigation will tell the true.
The FIA team has also recovered 15 passports from accused's possession and case u/s 6 of Passport Act 1974 has been registered against the accused.
Must Read: StormFiber launches its Premium Services in Peshawar
During the last month, as part of the Federal Investigation Agency's (FIA) ongoing crackdown against human smugglers residing in Punjab, anti human smuggling wing of Gujranwala arrested 10 human traffickers during a raid.
As per the Gujranwala circle, the accused was arrested from Mandi Bahauddin and Sialkot and they were involved in looting people on false promises of sending them abroad.
FIA  arrested Muhammad Riaz, Muhammad Sarwar, Muhammad Naeem,  Riyasat Ali, Rashid Mumtaz, Zaheer Abbas, Muhammad Usman, Mirza Sarwar, Muhammad Shoaib, and   Muhammad Shabir Malik.
As per the reports from FIA, the accused were proclaimed offenders & several FIRs got registered against all of them.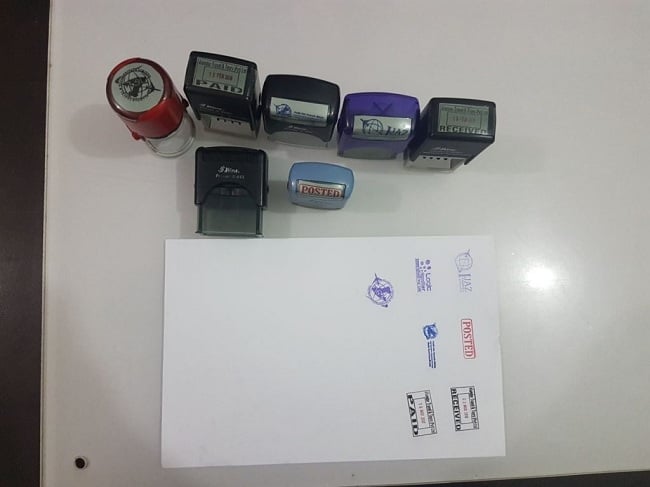 Not only that there had been many cases in the country relating to the same matter of human smuggling. But the point to be noted is that if the smugglers are not skipping their activities, why we people are not receiving a wake up call from the incidents of this kind?
Is not it possible for the innocent people that they investigate the people they are getting assistance from to go abroad? Can't their be some guidance available for the victims of such kind of issues?
Hopefully, the authorities will take some steps to let the nation not get deceived from such criminals.