It looks like the National Accountability Bureau (NAB) is wiping out the signs of corruption from every field in Pakistan. As recently on Thursday NAB arrested Farooq Awan who was former secretary information and some other officials over the mishandling of authority and corruption charges.
According to the news sources, the accused had illicitly benefited a private advertising company by misusing the authority that ultimately caused billions of rupees loss to the national exchequer.
Irfan Naeem Mangi, Director General NAB Rawalpindi said the NAB was making all-out efforts to make progress and recover looted money from the corrupt officials.
The tenure of him as chairman of the Pakistan Telecommunication Authority (PTA) came to an abrupt and sudden end in 2013 after some time of his joining when the Lahore High Court (LHC) canceled his appointment.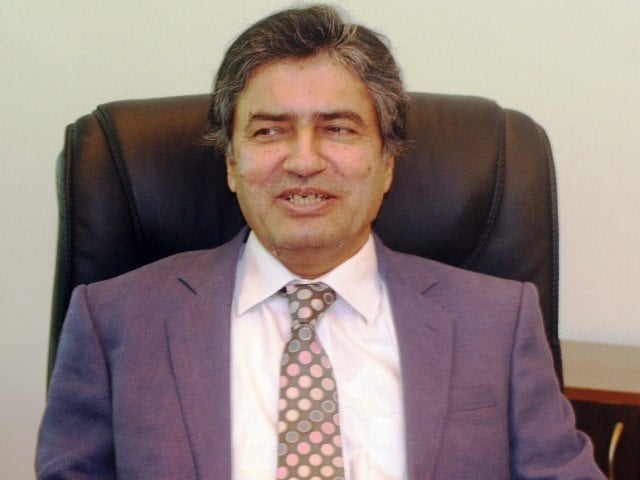 On the other hand, Awan had held the position of secretary between February 2012 and August 2012. In his tenure, he failed to produce any positive results as both the Secretary and as Chairman of PTA. In particular as Chairman, when he failed to initiate 3G spectrum auction due to the illegality of the steps he took.
At that time, despite all his inadequacies and failures, the Establishment Division was hell bowed on offering him the main position a government official can get in a ministry which is just second to the Federal Minister.
Must Read:  Zainab case got solved, now it's Dr. Umer Saif and PITB's turn
Seeing the latest development regarding the misuse of power and taking former minister of IT into custody by National Accountability Bureau is quite impressive.
However, Awan did not enjoy a good reputation in the industry. In his tenure he took several disreputable decisions, both in his power as IT secretary and as PTA chairman, moreover, at times he punished those who stood in his way.
IT sector of Pakistan is one those fields which are flourishing at the good pace. In order to keep things going on well in IT sector, these kinds of initiatives by NAB is a warm sign.