Supreme Court suspends tax deduction on mobile cards. Today Supreme Court of Pakistan issued an order of suspension all taxes deducted by cellular companies on mobile phone recharge, according to local media.
In this regard, a two-member bench, headed by Chief Justice Mian Saqib Nisar, issued the ruling while hearing a suo motu notification of withholding tax imposed on mobile cards recharge at apex court's Lahore Registry.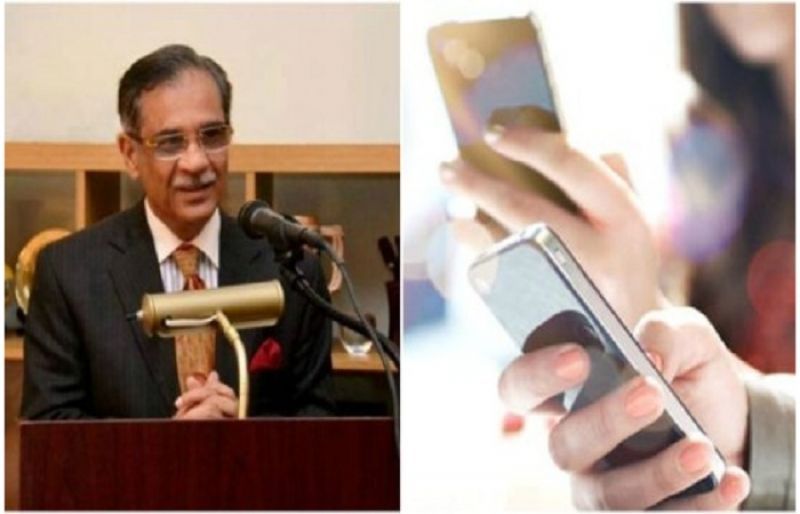 Now, the recent reports suggest that apex court gave a two-day deadline to the mobile companies for implementing the order. It also observed that tax should be collected from those who used the mobile phones beyond the limits.
On the other hand, the court also ordered to make a comprehensive policy for deducting taxes on mobile cards saying that the withholding tax, federal excise duty and others will not be taken until the announcement of the final verdict in the case.
"Service providers and Federal Bureau of Revenue (FBR) charge taxes on pre-paid scratch cards and are looting people," the bench remarked.
Justice Ijazul Ahsan questioned Chairman Federal Board of Revenue during the hearing that how the tax can be collected from a vendor who does not come under the tax net?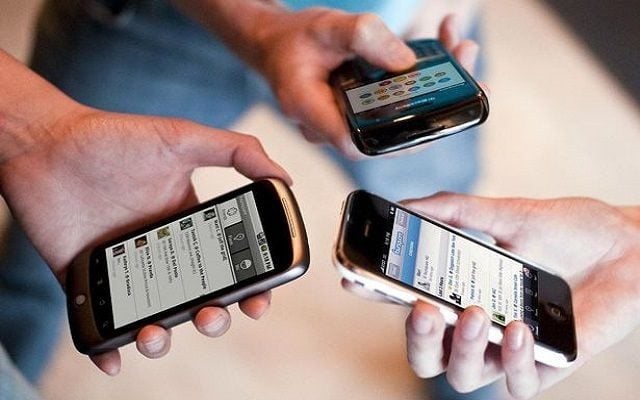 In a reply, the FBR chief explained that collection of service charges from mobile phone users is the policy of telecom companies and remarked that tax was deducted when the user subscribes to a package.
To which, Justice Ahsan observed that Rs68 added to the user's account when a Rs100 mobile phone card is recharged.
Must Read: Pak Railways Announce Free Travel For Senior Citizens Over Eid
"Taxes should be taken from users whose mobile phone usage is above the set limit", he added.
On the other hand, CJP Nisar remarked, "Mobile packages have tarnished our culture".
At present, the consumers are paying 42% tax which is too much, including 19.5%FED, 12.5 per cent WHT and 10 % service/ maintenance charges on every Rs.100 pre-paid card.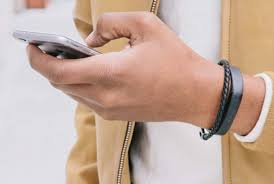 Not to know, the CJP took the notice of this issue on May 3 and had issued notifications to the federal government and cellular companies for high levy charged, asking "under which head an amount of Rs40 is being charged on every Rs100 recharge."
NetMag team also demands that there should be the proper plan about the tax deduction. Here, cellular companies have to understand the point that the normal user who doesn't have much income, how he can pay tax 42% on a RS 100 prepaid scratch card? Meaning if cellular companies want to impose the tax they can go for RS 500 card or RS 1000 card instead of RS 100 prepaid card recharge.