Vivo introduced its new Y12 recently in the globe and has made its way to Pakistan as well. This phone would definitely be attracting the Pakistani masses who believe that their use only consists of facebook browsing, and a few light gaming will do. For all these daily tasks, the Vivo Y12 is optimal and thus is called our 'daily phone'.
UNBOXING:
The unboxing is an everyday affair with the essentials present and nothing really to blow us away, but at this price point you would be expecting nothing less, nothing more. You get the phone. adopter, and a usb cable. At this price point, one should be expecting nothing less, nothing more.
CAMERA:
A triple camera is what will be present on the device and at this price point, this is a very good addition from Vivo. The primary camera is 8MP with f2.2 aperture, a second 13MP camera and a third 2MP camera. Selfies would be managed by 8MP at f2.0 aperture.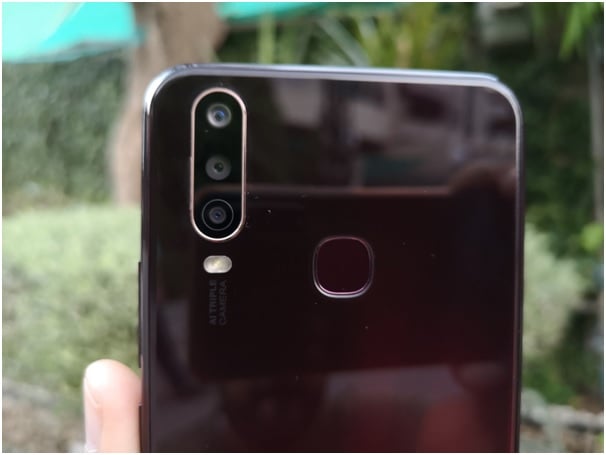 The Trio of sensors have been quite famous these days but it is a truly great feat for Vivo to achieve that in the phone of this price. This means that now you would be able to add boke effects using a dedicated sensors an also take wide shots with the camera. The front camera would also be able to fit in more people for your selfies.
Must Read: APG REPORTS POOR PERFORMANCE OF PAKISTAN FATF
Auto Mode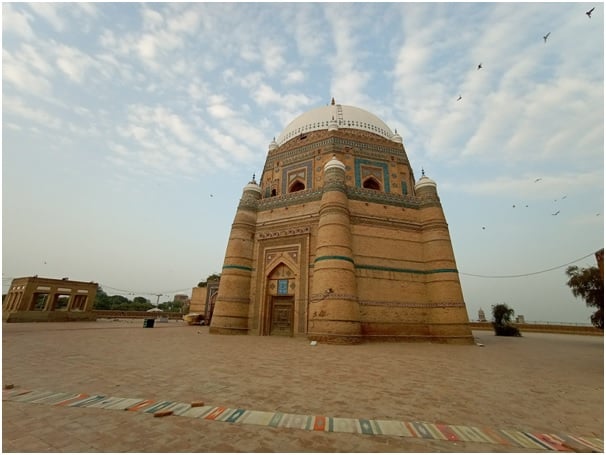 Wide Angle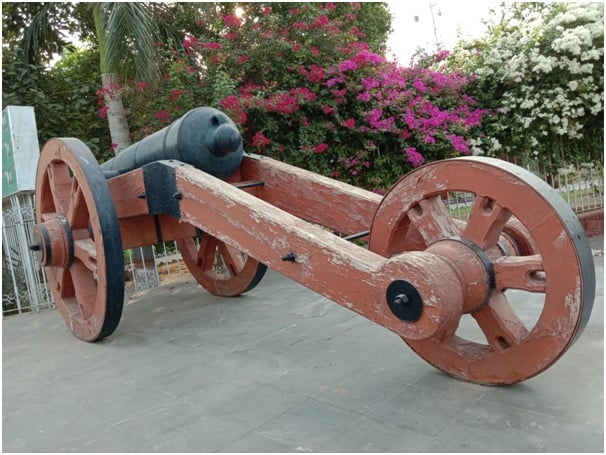 HDR Mode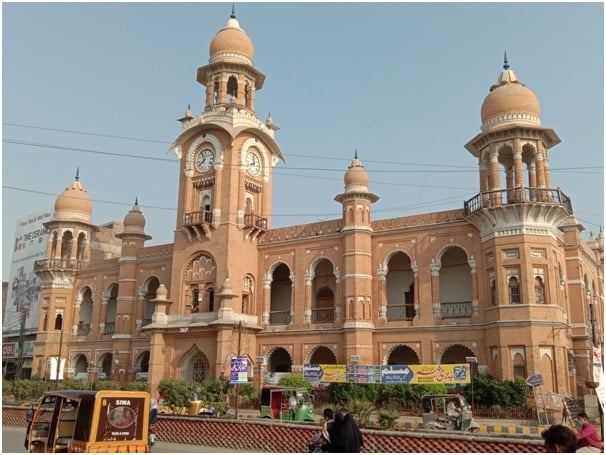 Auto Mode
Ultra Wide Angle
Beauty Mode
Night Result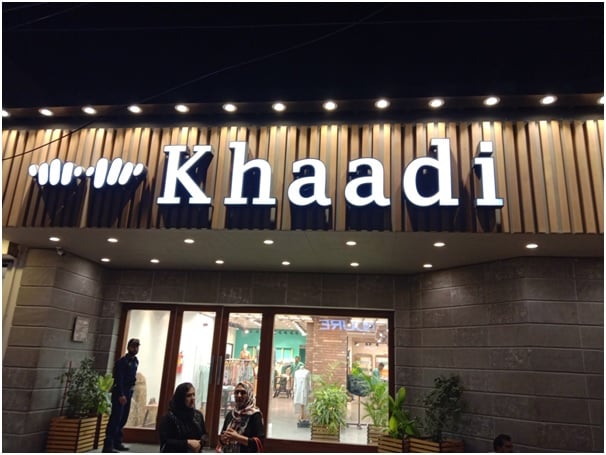 Night HDR Mode
Day Auto Mode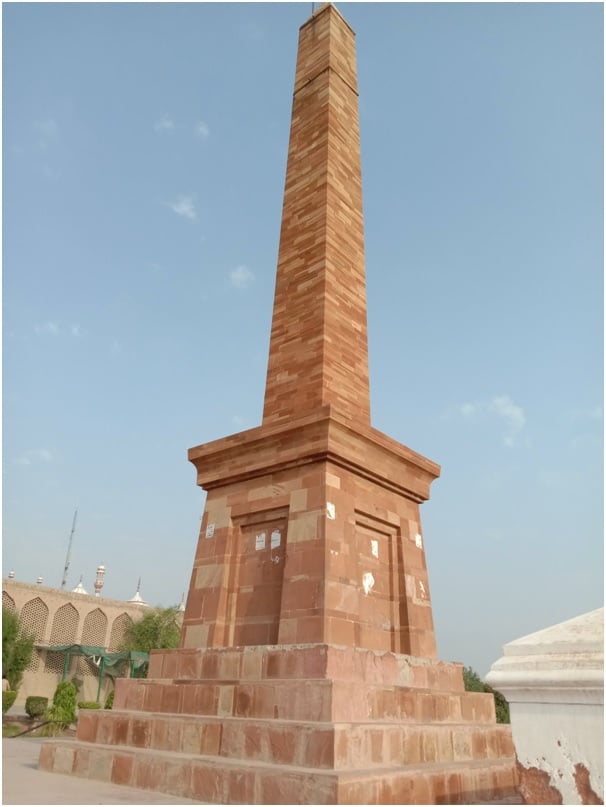 Auto Mode
Ultra Wide Angle
BATTERY:
Here is the star of the show! a 5000MAH will be more than enough to last a day with the type of use expected from the device and with android 9 in play here, further battery optimizations would help make VIVO Y12 a true champ of a device. Whether you are gaming or doing anything else, it is going to last you a day and more with that massive tank of a battery. You would not need to worry about it whether you are going on a trip that means no need to spend on power banks! That's how good the battery is!
PERFORMANCE:
The phone ships with Vivo's custom skin Funtouch OS 9 atop android 9 PIE. This is always a welcome addition when a phone comes with an almost fresh paint job from Android which in turns affects the performance of the device positively. Talking about the performance in terms of processing power and you will not be disappointed with the 2GHZ octa-core MediaTekHelio P22 processor accompanied with 3GB RAM. This is, as previously mentioned, a good tasker of the phone and would not trouble the daily tasks that you would be performing. The software is one feature-packed one with face unlock for security and all the goodies that you would expect from a Vivo device, and then some! The FunTouch OS is an exciting take on the android ecosystem with Android becoming simpler and simpler visually, Vivo wants to take consumers on a fun ride and enable them to experience gesture controls and unique shortcuts and what not!
The helio P22 processor would be sufficient for the daily needs and you can even game on it. Even though heavy titles might make the phone hot and stutter a bit, overall gaming performance would be just fine!
 OTHERS:
The downside unfortunately is the 32GB storage but with a microSD card support, you can top it up whenever you want! All sensors are present with the fingerprint also there. The screen is a 720P display and comes in at a massive 6.35 inches to maximize the viewing experience and help you enjoy your content. Youtube and social media would look really good on this screen, and reminding yourself of the price you will be able to have a great experience with such a massive display in your hands which is sure to turn heads.
It is a good priced phone at around Rs.27k and if you are not a power user, you can expect to enjoy a good time with the phone.