In an attempt to symbolize Pablo Escobar's 26th death anniversary, the brother of the head of one of the largest drug cartels in the Pablo Escobar, Robert Escobar has launched a foldable smartphone which has been named as the 'Escobar Fold 1'. The new foldable smartphone is quite similar in terms of design to the Korean giant Samsung's Galaxy Fold which launched earlier this year; but it should be noted that this particular device, is much, much cheaper and will only make $349 dent on your wallet, in addition to that, the 128 GB variant will be available for purchase at the aforementioned price whereas the 512 GB variant will be made available at a price of $499. In comparison, Samsung's Galaxy Fold costs $2214 for the base model.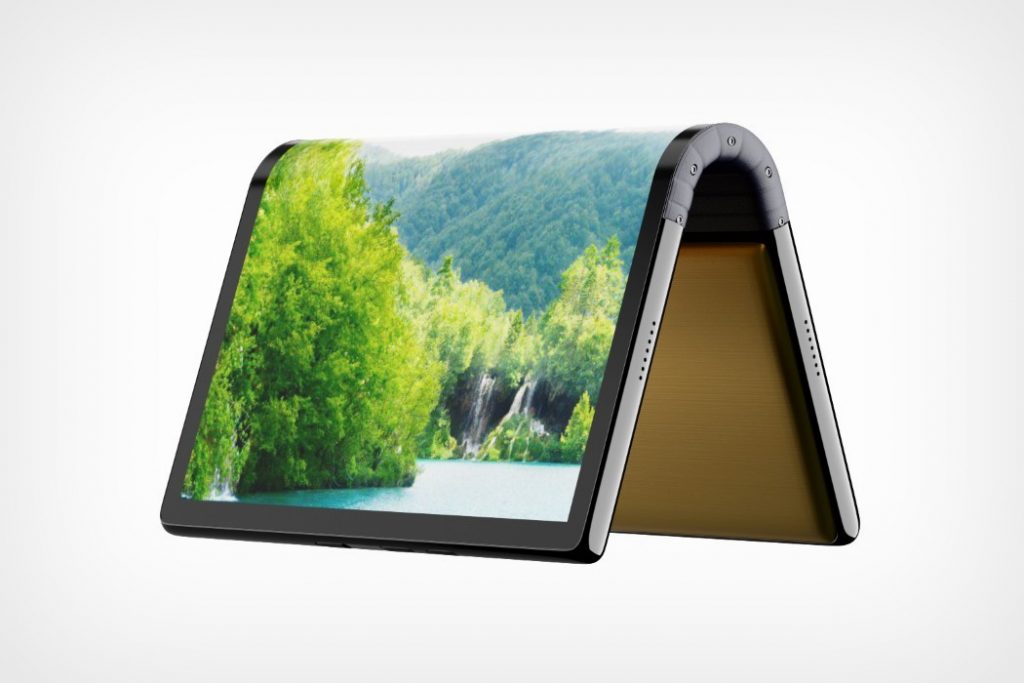 As per Escobar's Company, the smartphone is one of the most durable phones to date and it can only be destroyed if the phone is set on fire. According to the Firm's CEO Olof Gustafsson, the Company has used its proprietary plastic for the construction of the display hence, the display is the "most durable telephone screen on the market." He also stated that "Our phone has gone through rigorous testing. The only true way to break our phone is to burn it, which I would imagine an average user would not do".
Must Read : Huawei CEO Said the company almost ended the business 8 years ago
In addition to things, the new smartphone will come along as an unlocked version and will support a dual-sim system. So far that is the only information that has been made available about the phone's specifications and design, we will have to wait further to acquire more knowledge about the said device. Now with the announcement, it seems as if Robert Escobar is going to provide direct competition to the well established and market leader, the Korean Giant, Samsung, however, that is not how it is. According to him, the main target of the company is said to be Apple. He believes that the Cupertino is "cheating the people and selling worthless phones to consumers, overpriced,". Based on Escobar's statement, he has spent around $1 million on lawyers and will begin a class-action lawsuit against the Cupertino on 6th January 2020.