Chief Minister Khyber Pakhtunkhwa directed to expedite work on making KPK a tourism hub. Khyber Pakhtunkhwa Tourism Authority (KPTA) has been established to initiate work on several project in entire KP. The province would be transformed into a tourism hub with the conclusion on these projects.
The meeting was attended by KP Minister for Tourism Mr. Atif khan. Other notable officials include  Finance Minister Taimoor Saleem Jhagra, Law Minister Sultan Muhammad Khan, Information Minister Shaukat Yousafzai, Advisor to Chief Minister Ajmal Wazir.
"Establishing tourism authority is aimed at" said Chief minister during the meeting "promoting tourism as an industry to create employment opportunities for the local populace and facilitate the local and foreign tourists at the tourist attractions across the province,"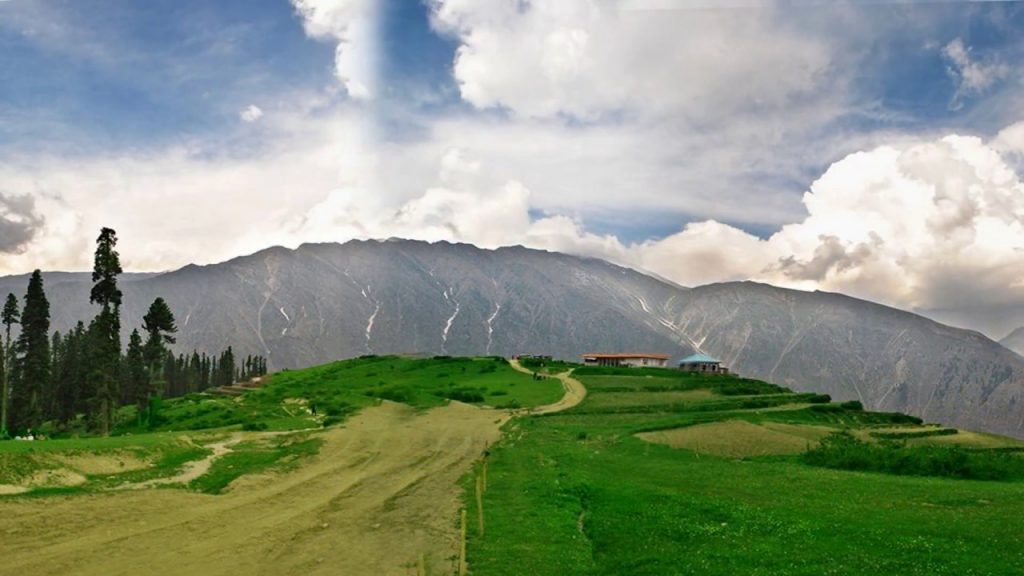 The grant of Rs111.10 million was approved for Kaghan Development Authority. Furthermore, the other decisions that were taken include Tourism Development Corporation, home cities for tourists, tourism police, Kabal Golf course, mobile health facility in tourist resorts and others.
Must Read : Pakistan is intending to acquire Russian Sukhoi Superjet 100 jets
The CM further ordered to set up international standard hotels, green belts, sports grounds, jeep tracks and other tourist facilities to assist and boost tourism. The tourist count would further increase in upcoming season.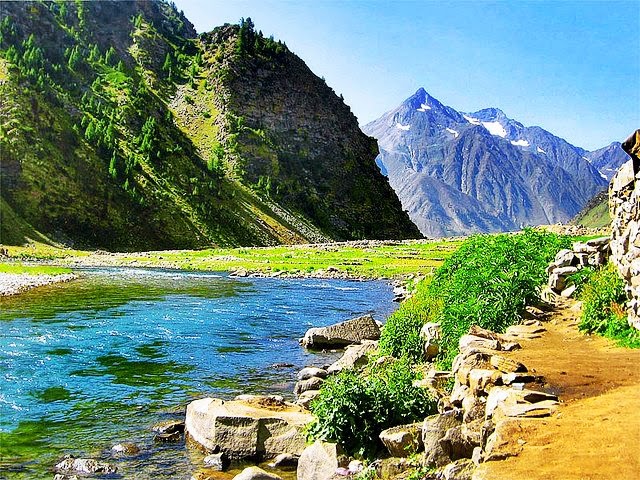 The CM further hinted to lay related infrastructure to ease the visiting tourists. The CM said that all established spots will be connected with Dir. And the whole network will be set up in this regard.
The province, having immense potential in tourism has seen increased number of tourists amid improved security situation. KP government is opening new spots and resorts. Several potential sites had been identified for the purpose in past. The new tourism authority has been established to expedite work on these projects.