The day 4 play has been called off of Rwp test between Pakistan and Sri Lanka. The test is now technically died. The second test will be played in Karachi from December 19 to 23 in National Stadium. The arrangements in this regard has been complete. The weather forecast for tomorrow is clear. But Siri Lanka is batting its 1st innings. So, there would be no chance for Pakistan and Sri Lanka to come out to play their second innings. Only day one of the play were hosted by Rawalpindi Stadium. After which, rain had interrupted the play of second and third day and now forth.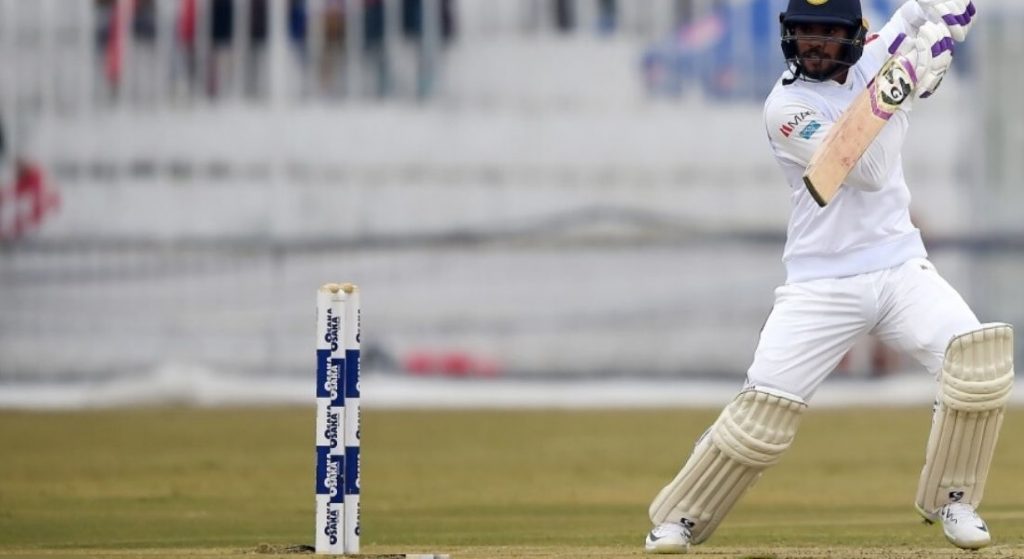 The next test will be played in Karachi. The commissioner Karachi Iftikhar Ahmed Shalwani earlier visited national stadium to check the arrangements and security. The weather forecast for Karachi is clear. So the result is highly likely for Karachi test. People in Karachi are already excited. And sale of tickets has been started.
Iftikhar said "Foolproof security arrangements will be ensured during the historic five-day game. Special measures are being taken to make the matches safe, successful and memorable,".
He also said that Pakistan is cricket loving nation and people are excited to see their icons in actions. The fans are showing excitement. People of Karachi are now ready to witness the taste of test cricket after 10 years.
The Sri Lanka cricket team is visiting Pakistan following the 3 match ODI and T20I series. The test cricket has returned to Pakistan after 10 years. In ODI series some key players were missed out. Now, Sri Lankan team is here with all players. The test matches that are playing are part of World Test Championship.