Leaks suggest that soon Oppo is getting ready to launch their new smartphone a gift for their users for the new year as Oppo welcome new year. Rumors suggest that there is a possibility that the name of the model would be A8.it is scheduled to launch with another of their masterpieces and one of their top series models Oppo Reno 3. The date for their launch is most likely the day just after Christmas.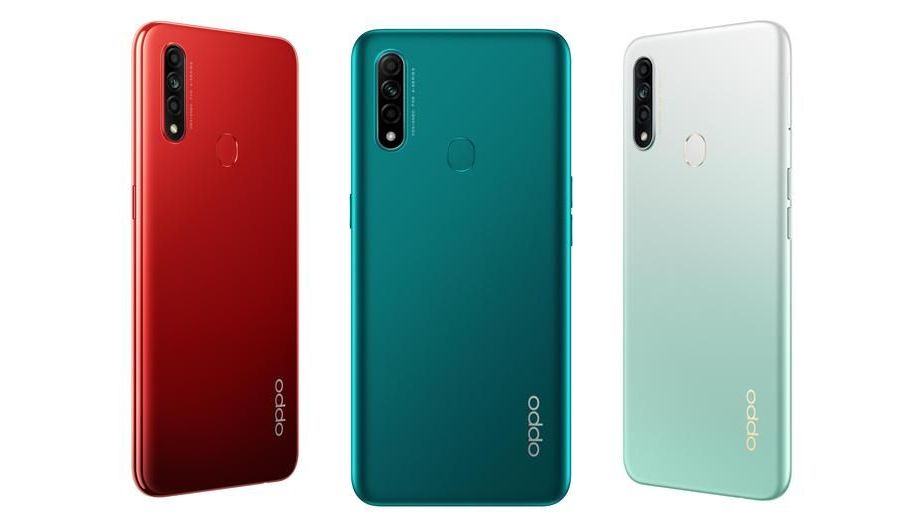 If we talk about the Oppo A8, the features clearly suggest that it is going to be another of the Oppos top class models and will continue the success gained by its previous model A7. If we talk about its display, it has a superb 6.5 inches display with HD+ resolution which takes the quality of the videos to a next level. If we look at the back at its triple camera. The rear camera is 12 megapixel and supporting it there is an addition of an 8 megapixel wide angle camera and a 2 megapixel depth sensor. The internals of the phone are just as classy. If we talk about the Ram and the internal space, they are matching to the top-quality phones or you can say even better. A8 brings a top class 4GB Ram which means top class phone with a top-class speed and addition to that it has a space of 128GB which is enough to keep important information and even top-quality games like pubg and call of duty with your favourite movies too.
To support such a great phone, you need an equal type of class battery and Oppo has just got the right balance. The battery is expected to be 4250 mAh with VOOC 3.0 fast charging. However, they are no clues yet about the price tag but rumors suggest that they would also be known soon.