Government is planning to revive an ambitious urban project near Lahore. The urban development project was envisioned by the PML-N government. The Ravi Riverfront Urban Development (RRUD) project was later shelved due to unavailability of finances, also due to failure of the government to attract the potential stakeholders in this regard.
The PML-N government was unable to gather funds and relevant investors to further go with the project. According to the documents, in 2013, the project required $7.2 billion.
The urban unit of the Punjab government in 2013 planned the project which is spanned over 44,817 acres. The river front project would address the severe problem of urbanization in Lahore.
Must Read : Detailed verdict: 'Musharraf' corpse be dragged to the D-Chowk and be hanged for 3 days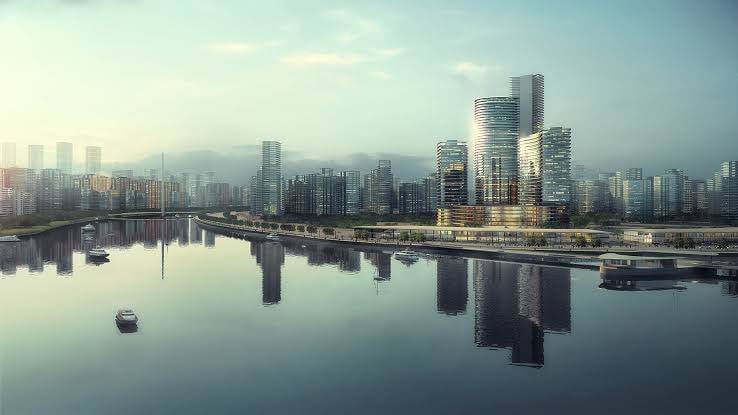 The project is located between Sheikhupura and Lahore, moreover it would be constructed along the River Ravi. Initially planned project have 14 zones, including residential, commercial, mix-use zones, medical city, forest reserve and central business district. 
The metropolitan city of Lahore is facing several problems and the key problem is the drainage and sewerage system. As right now, the sewerage of Lahore is being dumped into Ravi, which is generating many problems. The main problem that is hitting the urban city is the dead water levels. The groundwater in Lahore is disappearing, what's left of it is getting toxic.
However, in future terms, if the expansion to be carried out towards the south and west along the Ravi riverfront, it would reduce the rapid urbanization of the city. The main feature of the project is the rehabilitation of the 33 kilometers stretch of Ravi River over an area.
LDA has informed the PM about the project and Imran Khan directed to revive the ambitious plan. Under the project 100 kilometers will be constructed, if the current government is able to attract financing and resources for the project.