So, 2019 is ending and we are still trying to understand some strange phenomenon regarding Pakistani cinema. Some of the Pakistani movies of 2019 doesn't make sense at all. So, we shortlisted some films, which turned out to be a disaster piece. Also, the most fabulous films of the year 2019. 
However, In 2019 Pakistani cinema did not really come up with anything extraordinary, something which would have impressed the whole silver screen, but still cinema lovers witnessed some great screen moments. Here are some films which can be termed as the jewel of 2019.
1. Parey Hut Love 
The film is a family drama and comedy. Maya Ali yet again placed the silver screen. She is now actually one of the few, who entered silver screen with huge success. Sheheryar Munawar Siddiqui was fabulous in the film. Parey Hut Love actually saved 2019 for Pakistani cinema to some extent.
2. Wrong No. 2
Sami Khan actually surprised everyone with this one, along with Neelum Munir, who stunned audiences with her amazing screen appearance. People fell in love with the characters of the film along with joy and laughter.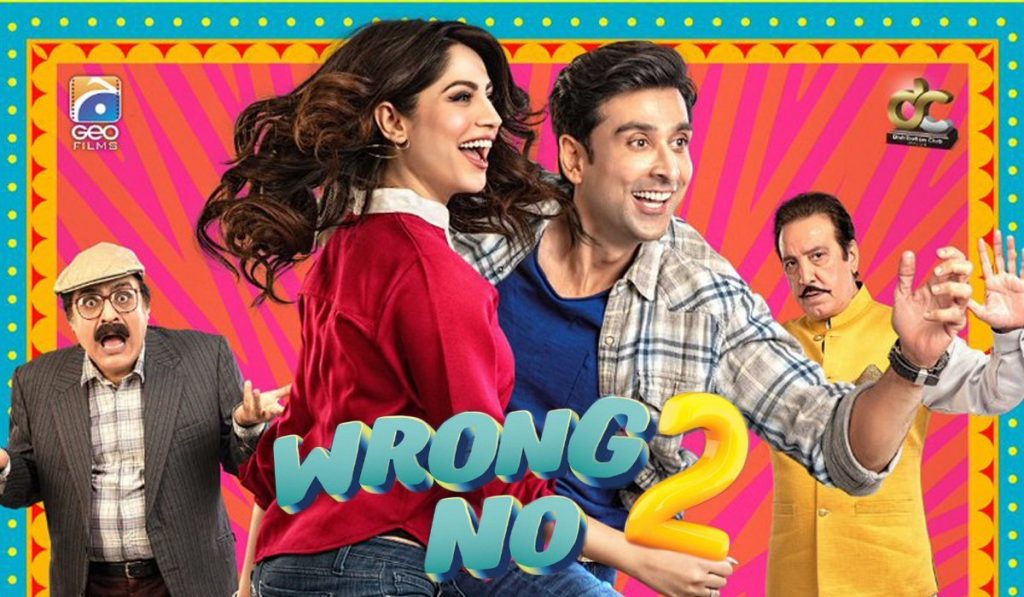 3. Superstar 
The evergreen Mahira Khana gave absolutely brilliant performance in the film. Bilal Ashraf starred with Mahira Khan in this musical romance.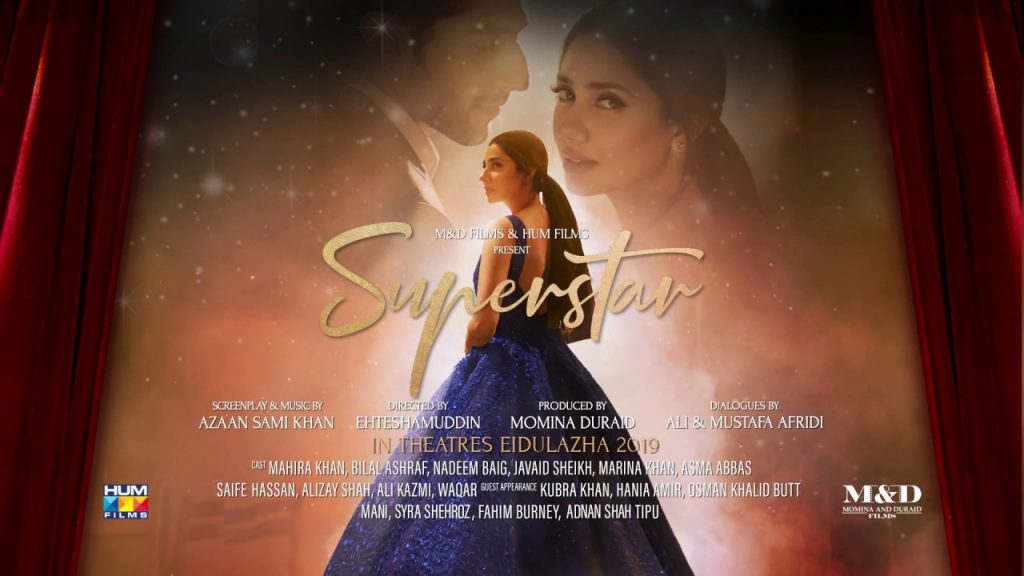 4. Chhalawa
The film made by Wajahat Rauf made headlines. Sizzling Mehwish Hayat starred beside Ali Rehman. The film grabbed audience due to its colorful comedy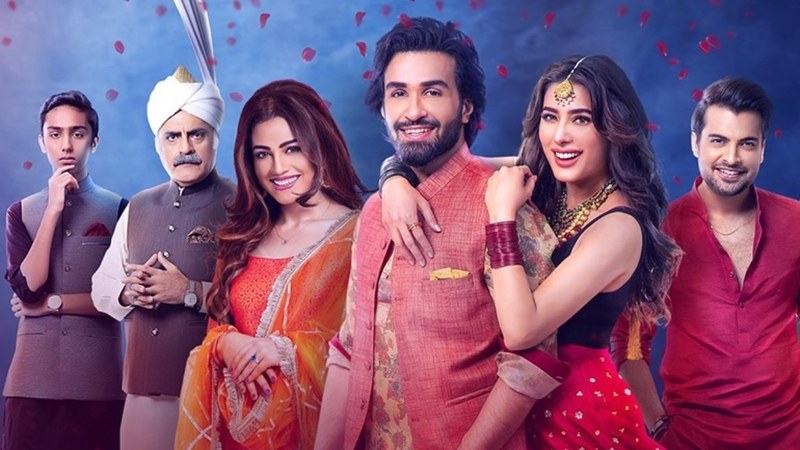 5. Heer Maan Ja
Although, this film failed to make a huge mark, but the story was filled with some crisps. The film is directed by Azfar Jafri.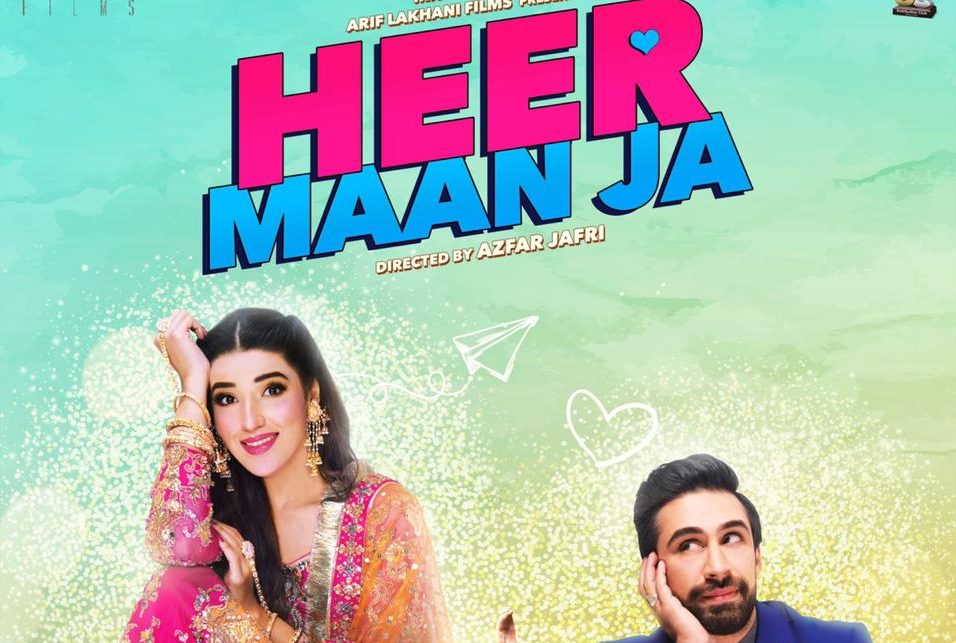 Must Read : Two Pakistani Films to feature in South Asian International Film Festival
What pictures are considered to be the worst of 2019. Here is the list.
1. Sherdil
Sherdil was the most anticipated film of the year. But it did not live up to its hype. But people love Pakistani armed forces, which is what saved the film.
2. Baaji
Meera made a comeback with this drama, but miserably failed. The film only able to make 11 crore on box office.
3. Laal Kabootar
Laal Kabootar is another Pakistani action crime thriller film produced by Hania Cheema and Kamil Cheema. The film was thrown out of cinemas soon after its release.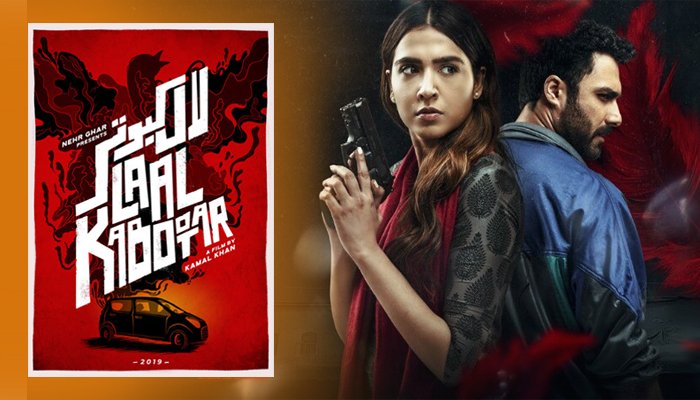 4. Durj
Shamoon Abbasi's film caught controversy even before release. It was banned by the sensor board. The film is about a reporter's wife who is seeking the truth surrounding the disappearance of her husband.