Pakistan cricket team gets several new stars in 2019 In all three formats, many players from Pakistan started international careers. Few players have ironed out their abilities as they step into international cricket. While some cricketers did not leave a good impression. A total of eleven players from Pakistan received the green cap of Pakistan in different formats. Six players debuted in ODI format. For the first time, all four cricketers have performed in Test and T20 format.

1. Abid Ali

The year of 2019 was the most memorable for Pakistan's achievement. For a long time, Abadi Ali, who has been performing in domestic cricket, had the opportunity to represent Pakistan, and soon he began to register in the record book. Abid Ali first got a chance to play for the first time during a series against Australia in the UE. Abid Ali hit the spot and scored a century in the first match to become Pakistan's third batsman to score a hundred. Abid Ali also scored the record for Pakistan's biggest ever innings in a debatable match by scoring a single again.
Abid Ali got a chance at home ground against Sri Lanka in Test cricket. Do not stop the series from Abid Ali. Abid Ali was honored to be the first batsman in the world to score a century in Rawalpindi Tests and on both Test and ODI formats.
Abid Ali also earned the honor of becoming Pakistan's first batsman to score a century against Sri Lanka in the Karachi Test.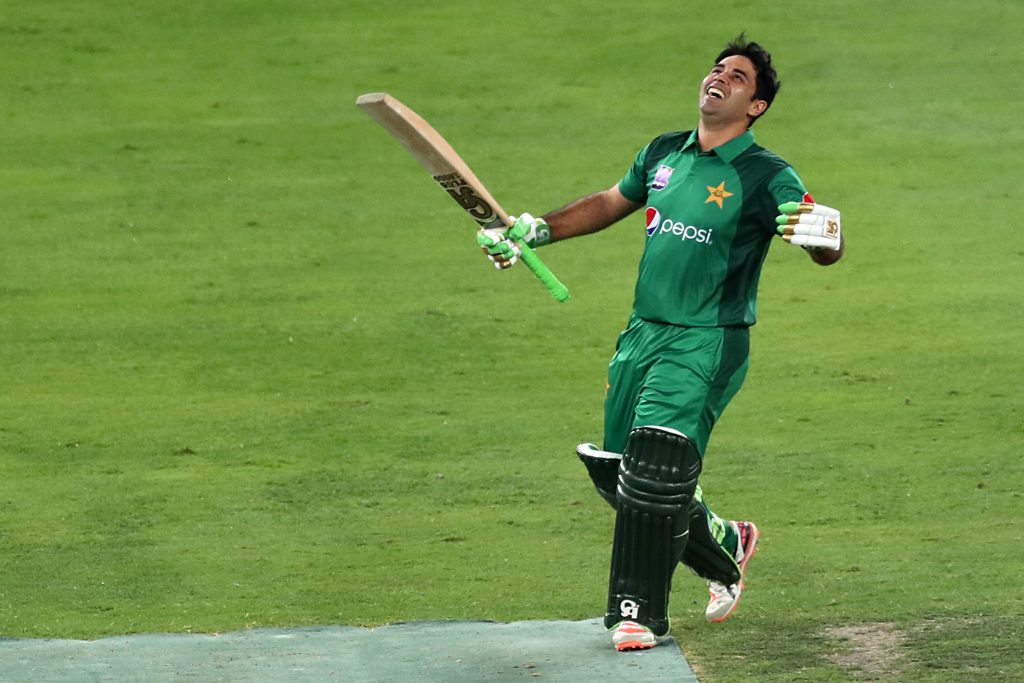 Must Read : Haris Rauf is back in BBL with 3 wicket splash against Thunders

2. Naseem Shah

Pakistan's young fast bowler Naseem Shah also made a comeback at the start of his career. Sixteen-year-old Naseem Shah debuted on a tour of Australia. In the first match, Naseem Shah did not show a decent performance but in the series against Sri Lanka at home ground, Naseem Shah put up a brilliant game. In the second innings of the Karachi Test, Naseem Shah took five wickets and became the youngest fast bowler in the world to take five wickets. Naseem Shah has taken eight wickets in three Tests.

3. Usman Shinwari
Fast bowler Usman Shinwari begins his Test career in Rawalpindi against Sri Lanka in 2019. Usman Shinwari took a wicket in the debug test. Usman Shinwari has already represented Pakistan in ODI and T20 formats.
4. Mohammad Musa Khan
Mohammad Musa, another young fast bowler from Pakistan, got Pakistan's green cap in 2019. Mohammed Musa started his career in Test and T20 format on Australia tour. They haven't had a chance in the ODI format yet. Mohammad Musa has not taken any wickets in international cricket so far.

5. Mohammad Hassnain
Fast bowler Mohammad Hassnain, who came to the selectors' eyes after showing outstanding performance in the Pakistan Super League, was honored to represent Pakistan this year in ODI and T20 format. Hussein played ODIs against Australia in the ODI series while touring England in the lone Twenty20 match. Mohammad Hussein has so far taken five wickets in five ODIs and three wickets in four T20 matches.

6. Khushdil Shah
Khushdil Shah was delighted to join the Pakistan Twenty20 team for his outstanding performance in domestic cricket. Khushdil Shah embarks on a Twenty20 career in Australia. He played only one match, scoring only eight runs.
7. Imam-ul-Haq
Pakistani opening batsman Imamul Haq also had the opportunity to represent the country in T20 cricket in 2000. Al-Haq tours England in a Twenty20 match. But Imam-ul-Haq has not shown a decent performance in the most advanced format of cricket. Al-Haq has scored only 14 runs in two T20 career matches. Al-Haq has begun his first career for Pakistan in Test and ODIs.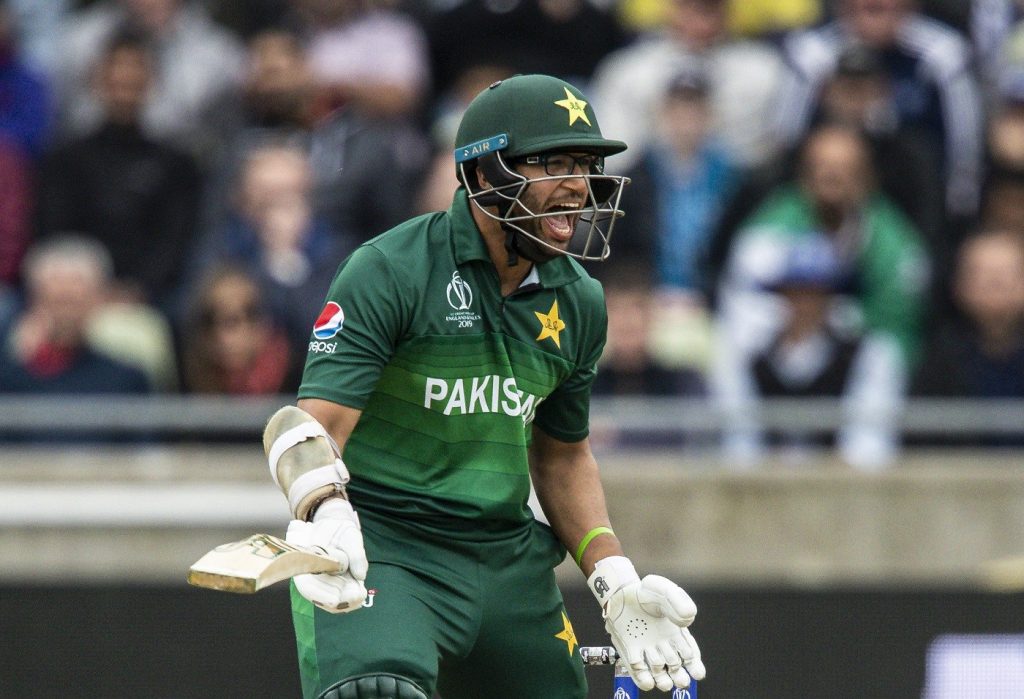 8. Hussain Talat
Hussain Talat, who made a great showing in the Pakistan Super League, also started the ODI career in 2000. Hussein Talat got a chance to play on tour South Africa but could not take advantage of the opportunity. Hussein Talat has played only one match so far in which he scored two runs. Hussein Talat debuted the T20 last year while he has not yet had a chance to play Tests.
9. Shaan Masood
Shaan Masood, who has shown outstanding performance in Test cricket, also played for Pakistan in ODI format in 2019. Sean Masood debuted in the series played on Yuei's ground against Australia and played all five matches in the series. Sean Masood has scored one hundred in five ODIs, including a half-century.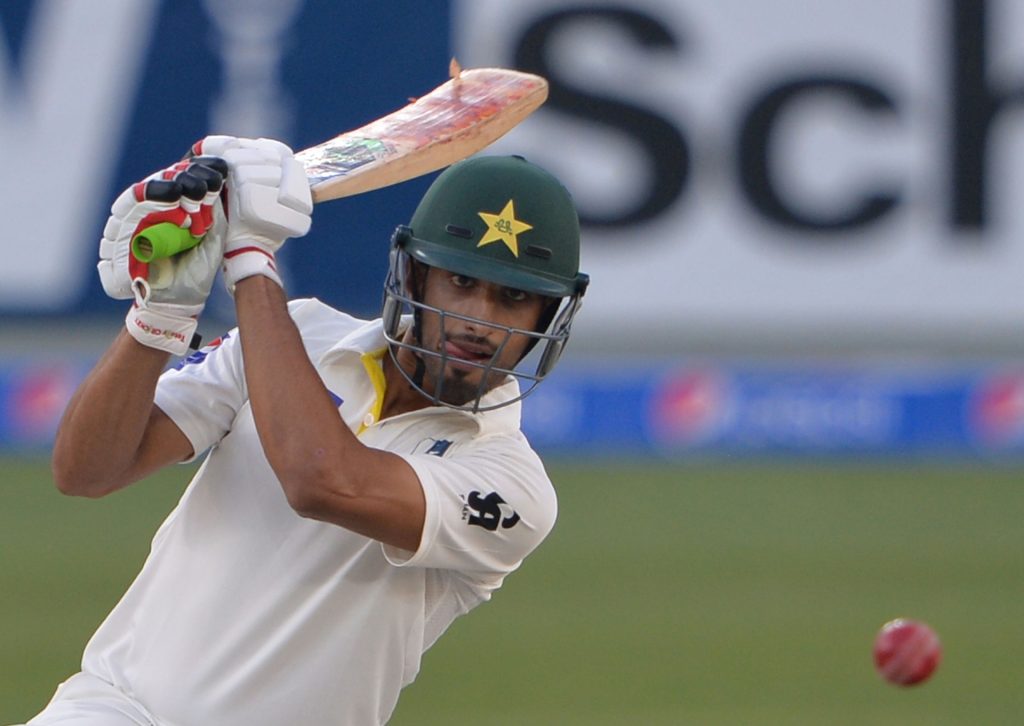 10. Saad Ali
Saad ali, who has done well in domestic cricket, also made a one-day debut in the series against Australia in the UAE. Saad ali got the chance in two matches in which he scored 11 runs. Saad ali has not played in Test and T20 format so far.
11. Mohammad Abbas
Fast bowler Mohammed Abbas, who has troubled the batsmen with a fine line and length in Test cricket, also played one-day debuts in the ODI series against Australia. Mohammad Abbas has taken only one wicket in three matches of ODI career. Abbas is already representing Pakistan in the test while he has not got a chance in T20 so far.