Canadian traveler and blogger converts to Islam after living and travelling in Pakistan. She spends a lot of her time travelling and meeting with Pakistani people and witnessing local culture. The solo traveler announced her decision to convert to Islam on Facebook, also she shared her beautiful journey towards Islam.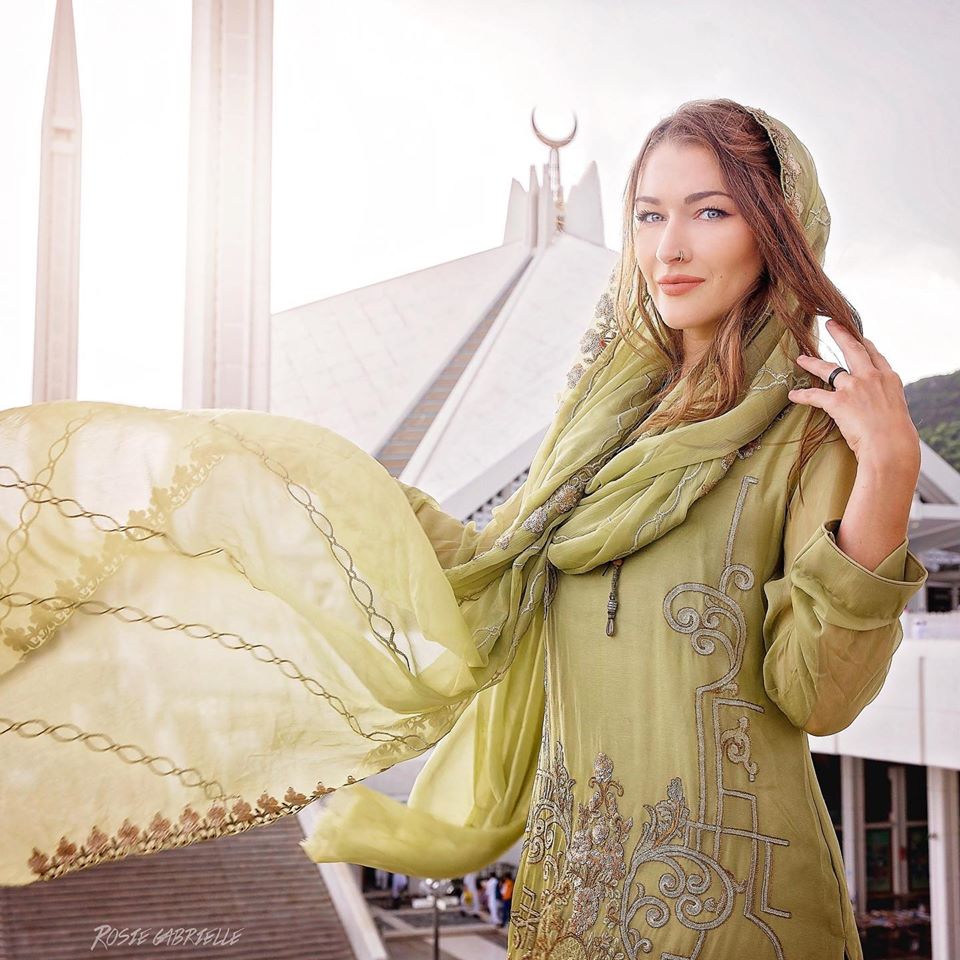 Sharing her journey towards Islam, she declared that she converted to Islam, her post reads, "last year was one of the hardest in my life, and all life's challenges have led me to this point here and now. From a young child, I've always had a unique connection with creation and special relationship to God. My path was far from easy and I carried a lot of anger and fear in my heart from a lifetime of pain, always begging God, why me? Until ultimately coming to the conclusion that all is meant to be, and even my suffering is a gift,"
She also said that she denounced her religion four years ago and went on a different path of "spiritual discovery" adding that the main path that led her to this point was her decision of coming to Pakistan, "The universe brought me to Pakistan, not only to challenge myself to let go of the last remaining traces of pain and ego, but also to show me the way,"
Must Read : The Duke and Duchess have announced they will step back
The traveler and photographer, Rosie, during her journey through Pakistan met the most humble and kind Muslim people. She termed "peace" as the main thing that she was searching and ultimately found in this country,
"living in a Muslim country for over 10 years and traveling extensively through these regions, I observed one thing; Peace. A kind of peace that one can only dream of having in their hearts," she added.
The post is filled with beautiful words and her journey, also she shared some graceful pictures to showcase her love for Islam.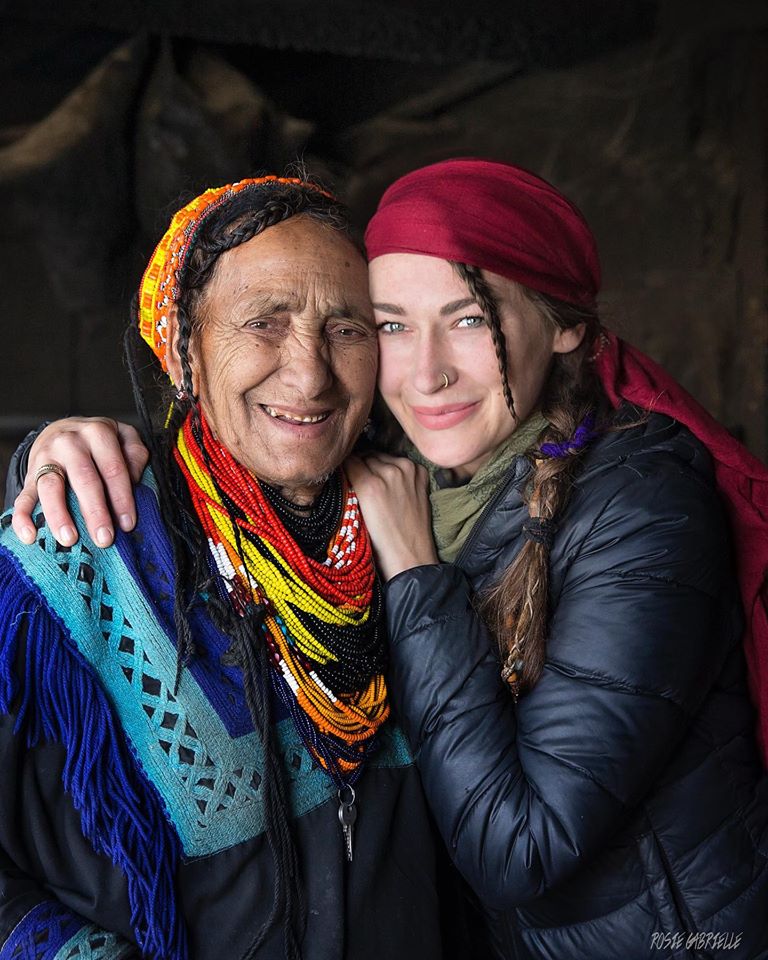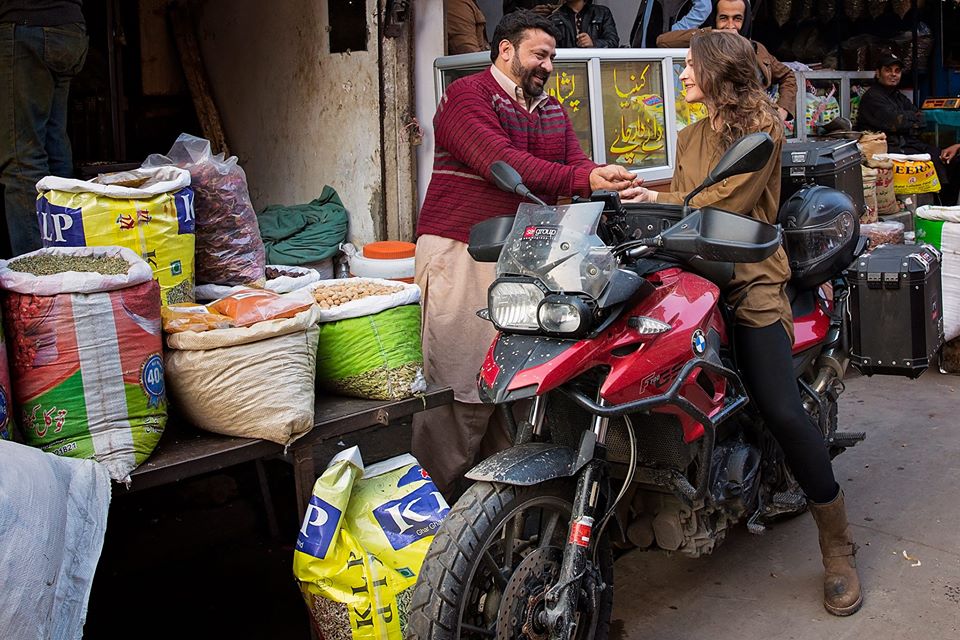 The Facebook post quickly went viral and people are pouring in to congratulate the blogger and commending her for her journey. Some came with advice and others just greeted her with motivational words along with best wishes.
After the post, the Canadian travelogger reacted on the response and wishes and said that she never expected to receive such love and motivation at all. Also, at first she was not sure whether she should share the personal matter with the world or not, but ultimately she is glad that she did.
Answering a question, she said, "I've been very transparent on my journey. To be honest, I was not expecting this reaction and was completely shocked and overwhelmed by all the attention today. For me "reverting" to Islam was just about as "normal" as riding a motorcycle around the world,"