Careem Teams up with LUMS for Sports Fest 2016
Careem, MENA region's locally founded app-based car booking service, served as the official transport partner for LUMS Sports Fest 2016 which concluded on the 6th of January.
They provided all out of town delegates and members of the event hassle free transport from their points of arrival in Lahore to LUMS at an exclusive flat rate of Rs. 220, and at no charge for new Careem users.
Careem also sponsored a fun picture booth and a few contest prizes for the delegates. The LUMS Sports Fest is the university's annual sports competition with over 1000 delegates from around the country coming to participate in various sporting events.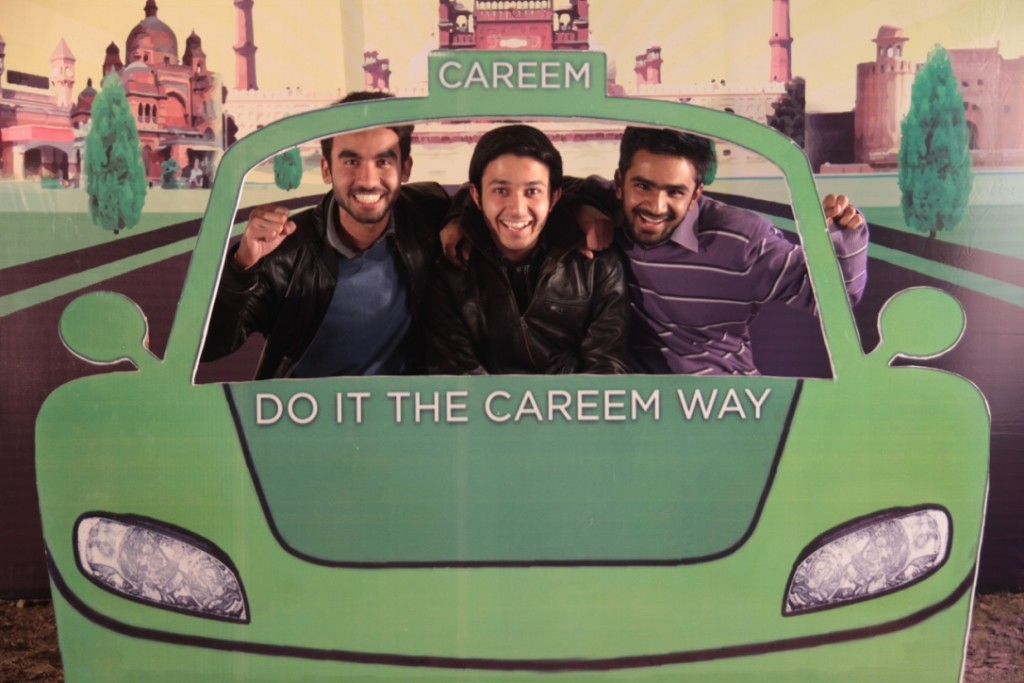 This year, there was a four-day fest where, aside from the actual sports, there was a ceremony to officially open the tournament, a concert featuring RDB and a closing ceremony.
About Careem
Careem is an app-based car booking service which makes ordering chauffeur-driven cars reliable, safe, convenient, and affordable. Its customers can book a car on the Careem app and website, or by calling a call center.  Careem is a pioneer in the region's nascent 'sharing economy' – its mission is to make people's lives simpler by revolutionizing the transportation and logistics industry in the region. Established in July 2012, Careem operates across 22 cities including Abu Dhabi, Alexandria, Amman, Beirut, Cairo, Casablanca, Dammam, Doha, Dubai, Eastern Province, Jeddah, Jubail, Lahore, Karachi, Kuwait City, Madinah, Makkah, Manama, Rabat, Riyadh, Sahel, and Sharjah.