A day with Careem – The car booking service in Pakistan
Careem, the leading app based chauffeur driven car booking service in Pakistan, went viral recently with their incentive to upgrade few lucky customers to a Mercedes S-Class. The initiative was a means of expressing gratitude and providing a new experience to their customers.
I ended up booking my Careem ride to take my kids for an outing at Fortress Stadium, and I go outside after I receive a message stating the arrival of my ride. Standing outside my house is a brand new white Mercedes S-Class with a very sharply dressed Chauffer (after a brief conversation with him, I realised they are called Captains).  Careem had upgraded me from my economy ride to a sleek Mercedes.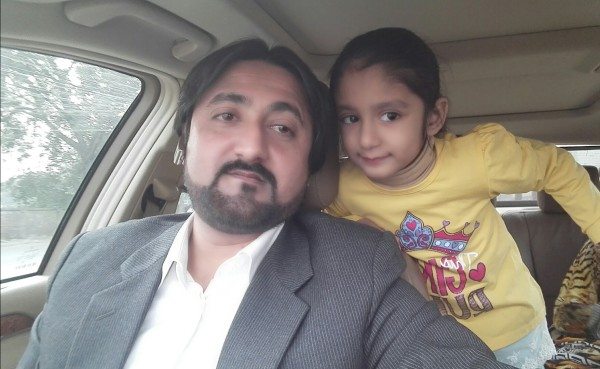 Smooth lines, shiny vinyl, and classy interior made the experience even more real. The ride came on time to the correct address; with Careem sending me regular updates of ETA in SMS with the necessary contact details. The car was clean and came fully stocked with refreshments. The soft seats, the controlled temperature of the car, and the smooth drive made it a very comfortable ride with composed handling, while the cabin was sumptuous and refinement was exceptional. It is truly one of the world's finest automobiles, and it brought glee to my kids' faces while they had their faces glued to the car window throughout the entire journey to Fortress Stadium.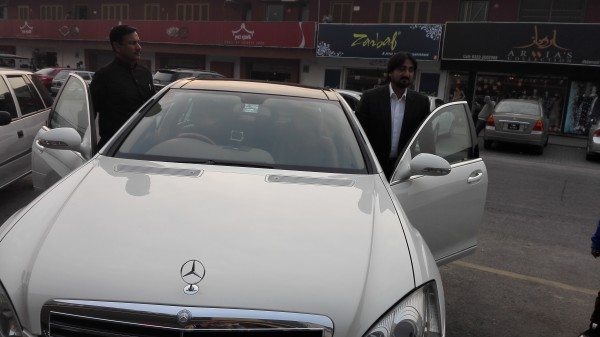 What made this experience really worthwhile, apart from the car, was the quality of service Careem offered. From being vigilant and transparent about their captains, the timely updates of car booking, the hospitable captains, to the responsive call center reps who help address any queries, the well-maintained cars, the driving of the captains, they had it all covered.
Careem is a very user-friendly app, and it's available on App Store and Google Play Store. With the help of the map, you can direct the captain to pick you or drop you by pinning a location and the added bonus of booking now or later, makes it very convenient. The flexible payment method is a winner, with options of Careem credit, Cash, Debit or Credit card, and Promo Code. You can earn credit with them, by inviting friends, taking frequent rides, and getting your friends to take a ride with Careem.
Overall, the app is generating a lot of buzzes, and it's an experience that must be sought out.