Looking for an Affordable smartphone? U5 could be the best choice
a smartphone packed with premium features and doesn't cost you a kidney
The Chinese multinational smartphones manufacturer, new has recently energized Pakistan's mobile market with its affordable 4G LTE smartphones. Among them is U5, a sleek and stylish smartphone that offers the premium look and high performance at a price all smartphone users can afford.
Appearance & Screen:
U5 is a fairly sizable device, it offers a 5" inch display and weighs around 143 grams. Offering a metallic finish with economical curves and balanced weight distribution makes it easy to hold ─ easy to operate. The IPS screen catches your attention at the first glance, it offers rich and vibrant colors. Contrast is also excellent at 1050:1 and sunlight legibility makes it more user-friendly.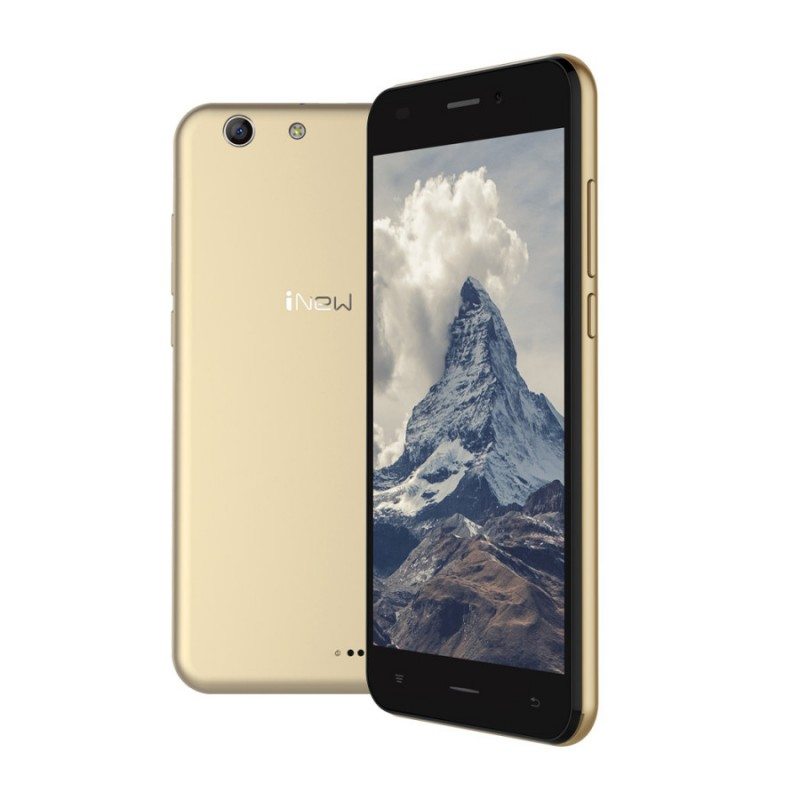 Camera Experience:
U5 utilizes a primary 8-Megapixel Sony Image sensor and a f/2.0 lens. It offers quick auto-focus and realistic colors in low light with minimum noise. The overall camera experience is very neat and images come out bright and colorful. The primary camera can also record HD videos and does offer HDR and panorama shots.
The 2-megapixel selfie smart camera makes it less on the paper but it is adequate enough to make your selfies memorable. Features like face-detection, smile shot and beauty mode let you do so much more than just take another photo.
Universal Remote Control
U5 offers a unique feature "IR Universal Remote Control", which gives the liberty to control all the home appliances with this single device. Next time you don't have to find the remote for your TV or music system because you have all the remotes in your smartphone.
Performance:
In terms of performance, U5 can handle pretty much any app you throw at it with ease and it ensures that you get a smooth, lag free experience. It comes with a 64-bit, quad-core processor accelerated by ARM Mali T720 Graphics Processing Unit for better HD gaming. U5 runs the Lollipop flavor of Android with a modern and clean interface that unifies the software and hardware experience.
Talking about speed, it offers Dual SIM 4G LTE connectivity, which is faster and essentially better internet. Users can switch between 2G/3G & 4G networks with a single tap and browse with up to 150Mbps speeds.
Battery:
U5 is powered by a 2300 mAh removable battery that runs your smartphone all day long. Either you're using 4G LTE network or playing your favorite 3G games, the high capacity battery keeps you moving.
Price & Availability:
U5 is available across Pakistan at a price of Rs. 12,500 ─ users can buy it online as well with three color choices, gold, gray and pink.
Verdict:
new U5 encompasses all the genuine features of a decent high-end smartphone while at the same time, happens to be really affordable. It offers a lag free and smooth users experience to help you get through the daily grind with ease. There is so much to like about this phone and the price makes it even more attractive deal.